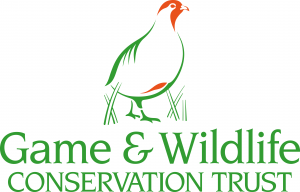 The Game & Wildlife Conservation Trust is a conservation charity that has spent more than seven decades researching and developing sympathetic ways of managing the countryside for the benefit of Britain's game and wildlife.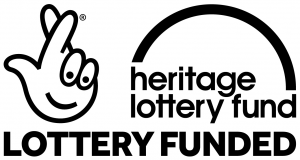 The Heritage Lottery Fund invests money to help people across the UK explore, enjoy and protect the heritage they care about – from archaeology to precious memories and rare wildlife.

Natural England is the government's advisor for the natural environment in England, helping to project England's nature and landscapes for people to enjoy and for the services they provide.
The Hamamelis Trust
Chapman Charitable Trust
The Mercer's Company